100% Happiness Guarantee
You're
$50.00
from free shipping
What makes ours better
Our Antioxidant Ultra formulation is brimming with seven science-backed vitamins, minerals, and amino acids, rich in antioxidants like vitamin C, selenium, resveratrol, and quercetin to promote free-radical scavenging activity.*
We packed this caffeine-free blend with polyphenol-filled green tea leaf extract.* Polyphenols help maintain the body's normal inflammatory response to oxidative stressors.* Plus, the amount of green tea extract we added is like drinking an entire cup of nourishing green tea sans the bitter taste.*
We've also added the amino acid L-Cysteine, a powerful antioxidant prized for health benefits.* It can help replenish the body's glutathione levels, or "the master antioxidant," essential for supporting optimal lung health, brain function, and liver detoxification processes.*
Our powerful dose of resveratrol in this blend is equivalent to more than ten bottles of red wine, giving you the antioxidant perks of vino without the potential headache or empty calories.*
Unlike other watered-down antioxidant drinks on the market, the Vitamin C in our pod surpasses the minimum daily recommended amount for ultimate antioxidant support.* Plus, our naturally flavored blend provides a low-calorie, low-carb alternative to popular sugar-laden drinks, without sweeteners known to cause digestive upset.*
Who needs it
Anyone who wants to nourish their body and promote overall health from the inside out with easily absorbable, multispectrum antioxidants to help combat cellular stress and help bolster protection from free-radical damage.*
Why it matters
Exposure to modern-day environmental stressors like air pollution, smoke, UV light, radiation, an unhealthy diet, and even our normal bodily processes contribute to free-radical oxidation, which may cause cellular damage.* Antioxidants come from many sources, including what we eat, and are naturally produced by the body.* However, when free radicals outweigh antioxidants, our body can kick into a state of oxidative stress which in some cases can damage cells, contribute to accelerated aging, and may negatively impact well-being.* Getting enough antioxidants can help the body properly combat cellular stress.*
Key Ingredients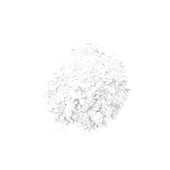 Selenium
(as Selenomethionine)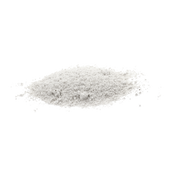 Vitamin C
(as Ascorbic Acid)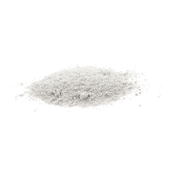 Vitamin C
(as Calcium Ascorbate)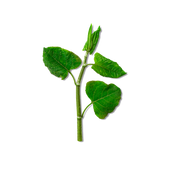 Resveratrol
(from Japanese Knotweed Root Extract)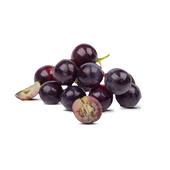 Grape Seed Extract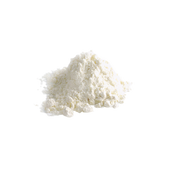 Citrus Fruit Bioflavonoid Extract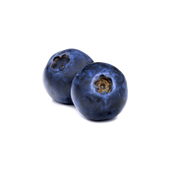 Organic Blueberry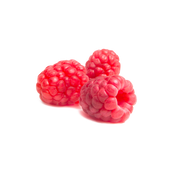 Organic Raspberry
Green Tea Leaf Extract
(100 mg)
Selenium
(as Selenomethionine)
(50 mcg)
Vitamin C
(as Ascorbic Acid)
(750 mg)
Vitamin C
(as Calcium Ascorbate)
(250 mg)
Resveratrol
(from Japanese Knotweed Root Extract)
(100 mg)
Grape Seed Extract
(200 mg)
Quercetin
(from Sophora Japonica Flower Extract)
(50 mg)
Citrus Fruit Bioflavonoid Extract
(125 mg)
Organic Blueberry
(250 mg)
Organic Raspberry
(250 mg)
Organic Cranberry Juice
(250 mg)
Organic Pomegranate Juice
(250 mg)
Calcium
(as Calcium Ascorbate)
(28 mg)
Berry Peach
Strawberry and raspberry bring that perfect balance of sweet and tart of berries at their peak, which pairs deliciously with the ripe, juicy taste of fresh-picked peaches.


Mix with 14 oz. of cold water in whatever bottle you have on hand.


Store in a cool, dry place.


Consult your physician if you are pregnant, nursing, have a medical condition, or are taking any medications.


Keep out of reach of children.


10
Plant based ingredients
California Residents: WARNING