100% Happiness Guarantee
You're
$50.00
from free shipping
What makes ours better
Our vegan-friendly formulation pairs dynamic ingredients that amplify each other's benefits by working together, like Vitamins D and K.* Together, the duo helps optimize how the body uses calcium to build bone—directing it to the right areas of your body instead of depositing it in arteries and soft tissue.*
Unlike a lot of D3 on the market derived from lanolin, the oil in sheep's wool, our D3 is vegan-friendly.* Vitamin D3 is essential for normal calcium absorption, and when it's paired with calcium, it may promote enhanced bone mineralization, which is linked to maintaining healthy bone density.*
Research suggests many people have K2 deficiencies, so we packed two different forms (MK-7 and MK-4) into this blend to support bone health and keep your heart happy.*
The best form of calcium for everyone may not be in the dairy aisle.* So we've added two vegan-friendly sources, including one of the most easily digestible and absorbable forms of calcium, Calcium Citrate.* The second, Calcium from Aquamin™, is sustainably harvested by the Icelandic coast, derived from marine red algae, and is rich in calcium, magnesium, and 72 trace minerals to help mineralize bone cells and support bone density and strength.*
When paired with calcium, magnesium can offer additional support to sustain strong bones and muscle function.* Certain trace minerals can also help bone formation, so we've added boron and silica to Bone Defense since many people don't get enough of these trace elements in their diets.*
Who needs it
Bone Defense is for anyone who wants to help build and maintain strong, healthy bones now and in the future.*
Why it matters
Every day, our bodies break down and replace bone material—and as we age, there is more breakdown than replacement, leading to lost bone density.* We hit peak bone mass at age 30, and then it begins to dip.* And for women, after age 50 it is 4x more common than for men to experience a bone density-related health complication, making it extra vital to prioritize bone health at any age.*
Bone loss is due to many factors, including everyday use, genetics, poor nutrition, and hormonal changes. While we can't change our DNA, we can control what we eat, incorporate strength training into our fitness routines, and supplement with nourishing support for our bones to keep them robust and agile, so we can continually do the things that bring us joy.*
Key Ingredients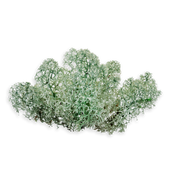 Vegan Vitamin D3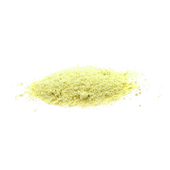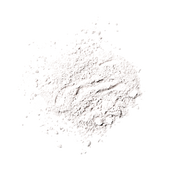 Calcium
(as Calcium Citrate)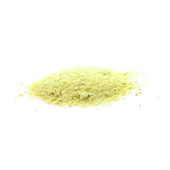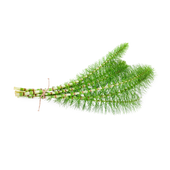 Silica
(from Horsetail Extract)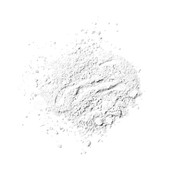 Magnesium
(as Magnesium Citrate from Aquamin™)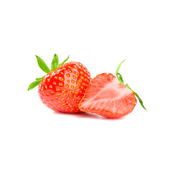 Organic Strawberry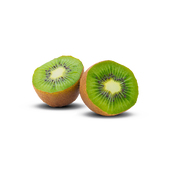 Kiwi Juice
Calcium
(from Aquamin™ Red Algae)
(200 mg)
Calcium
(as Calcium Citrate)
(300 mg)
Vitamin K1
(as Phytonadione)
(120 mcg)
Silica
(from Horsetail Extract)
(30 mg)
Magnesium
(as Magnesium Citrate from Aquamin™)
(100 mg)
Organic Strawberry
(500 mg)
Lemon Lime-Ade
This classic combo of lemon and lime is vibrant, tantalizingly tart, and so refreshing, you'll practically feel it in your bones.


Mix with 14 oz. of cold water in whatever bottle you have on hand.


Store in a cool, dry place.


Consult your physician if you are pregnant, nursing, have a medical condition, or are taking any medications.


Keep out of reach of children.


6
Plant based ingredients
California Residents: WARNING