100% Happiness Guarantee
You're
$50.00
from free shipping
What makes ours better
We've included 2,000 mg of cognition-supporting aminos like l-tyrosine, n-acetyl l-tyrosine, l-phenylalanine, and taurine to support mental performance.* Helping you gain clarity so you can wave adios to brain fog.*
Get in the zone with nootropics like rhodiola, cordyceps, and huperzine A.* These powerful nutrients target multiple brain pathways to support mental acuity and promote overall brain health.*
Unlike syrupy lattes and sugary energy drinks, our blend provides calm and clean energy with a fruity taste to boot.* Feel revived with caffeine from guarana seed extract and green tea extract while feeling calm and collected from the balancing l-theanine we've included, known for its mentally soothing effects.*
Finally, we've added a combination of brain-nourishing B-vitamins like B-12, thiamine, B6, and folate, which also support how our body converts food into energy, so you can feel empowered to take on anything that comes your way.*
Who needs it
Anyone wanting a pick-me-up of long-lasting energy and all-day alertness by using high-quality nutrition and natural traditional herbs.*
Why it matters
With never-ending to-do lists and endless distractions at our fingertips, many of us struggle to find the energy and focus we need to be productive and get things done.* Instead of reaching for sugar-laden alternatives on the market that can make your skin crawl as the effects wear off, we knew there needed to be a better way to sharpen up.* Blueshift Energy & Focus can help you get into and stay in the zone to reach your #goals without putting nutrition on the back burner.*
Key Ingredients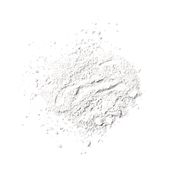 L-Tyrosine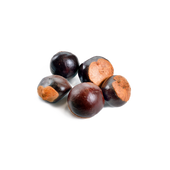 Guarana Seed Extract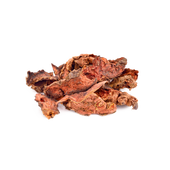 Rhodiola Root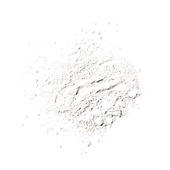 L-Theanine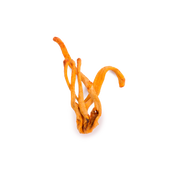 Organic Cordycep Mushroom Extract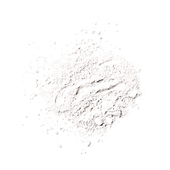 Taurine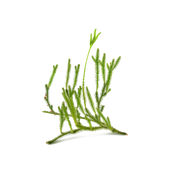 Huperzine A
(from Toothed Clubmoss Extract)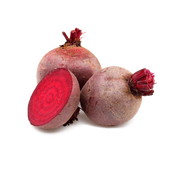 Organic Beet Root Juice
Guarana Seed Extract
(40 mg)
Organic Green Tea Leaf Extract
(60 mg)
N-Acetyl Tyrosine
(650 mg)
Organic Cordycep Mushroom Extract
(500 mg)
Huperzine A
(from Toothed Clubmoss Extract)
(100 mcg)
Organic Beet Root Juice
(250 mg)
Organic Pomegranate Juice
(750 mg)
Vitamin B12
(as Methylcobalamin)
(1000 mcg)
Thiamine
(as Thiamine Mononitrate)
(12 mg)
Folate
(as L-Methylfolate Calcium)
(400 mcg DFE)
Forest Berry
We paired sweet, earthy, and slightly tart blackberry with the taste of rich, ripe strawberries for a pick-me-up you won't want to put down.








Mix with 14 oz. of cold water in whatever bottle you have on hand.


Store in a cool, dry place.


Consult your physician if you are pregnant, nursing, have a medical condition, or are taking any medications.


Keep out of reach of children.


Our Energy + Focus formula delivers a long lasting buzz of productivity, so don't take this within 4 to 6 hours of bedtime (unless you have plans other than sleeping).





10
Plant based ingredients
California Residents: WARNING