100% Happiness Guarantee
You're
$50.00
from free shipping
What makes ours better
Our 5 gram serving of nine essential amino acids is equivalent to approximately 30 grams of whey protein, but with a fraction of the calories, to help you build or maintain muscle mass without adding unnecessary calories into your diet.
1100 mg of L-Leucine supports regulation of cellular processes like protein synthesis, metabolism, and tissue regeneration, which is how damaged tissues in your body repair and renew themselves.*
Our plant-based formula mimics the effectiveness of its dairy alternatives, minus the higher risk of digestive distress for those with lactose intolerance.*
We skip excess fillers and sugar-laden additives because we believe in focusing on active ingredients that will give you results.*
Who needs it
Anyone looking to support athletic activity, promote recovery, fill nutritional gaps and build or maintain their #gains over time.*
Why it matters
Muscle mass decreases as we age.* After age 30, we lose from 3-5% per decade, making it even more critical to preserve strength and promote lean muscle growth.* Essential amino acids are the building blocks of protein, and getting enough of them can help you keep feeling strong and continue doing what you love.*
Key Ingredients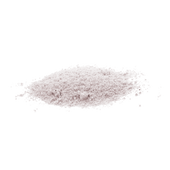 L-Leucine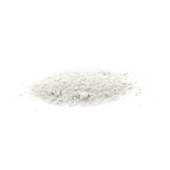 L-Isoleucine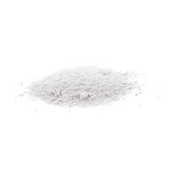 L-Valine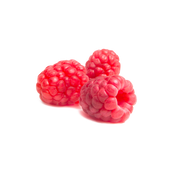 Organic Raspberry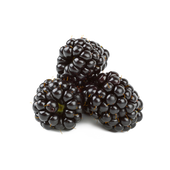 Organic Blackberry
Organic Raspberry
(500 mg)
Organic Blackberry
(500 mg)
Blackberry Lemon
Juicy, sweet, and slightly tart, blackberry is the perfect partner for the bold, tangy, invigorating flavor of fresh lemons. One sip and you'll agree, it's essential.


Mix with 14 oz. of cold water in whatever bottle you have on hand.


Store in a cool, dry place.


Consult your physician if you are pregnant, nursing, have a medical condition, or are taking any medications.


Keep out of reach of children.


7
Plant based ingredients
California Residents: WARNING