100% Happiness Guarantee
You're
$50.00
from free shipping
What makes ours better
Our formulation boasts TamaFlex®, a clinically-researched, proprietary botanical blend of tamarind and turmeric that offers the most comprehensive joint support available.* Results suggest that it can get to work quickly by supporting improvement in joint stiffness, helping reduce discomfort following exercise and daily activities, and promoting increased flexibility.*
We've added powerful cartilage builders in our shellfish-free formulation, including chondroitin sulfate, glucosamine, type-II collagen, and FruiteX-B® calcium fructoborate to support your joint health further.*
Additionally, we've included inflammation-fighting antioxidants from turmeric, grape seed extract as well as manganese, which is part of the powerful antioxidant superoxide dismutase (SOD) and works in tandem with glucosamine and chondroitin to help provide relief from occasional soreness and stiffness.*
Joint Defense also promotes cartilage health and tissue hydration with joint-lubricating ingredients like hyaluronic acid and MSM.*
Who needs it
Whether you want to promote movement for daily activities, support athletic goals, or just want to be able to dance at your granddaughter's wedding, Joint Defense has nourishing, science-backed ingredients to cover your joint health.*
Why it matters
As we age, the wear and tear on our joints can catch up with us.* The tissue, bone, and cartilage that make up and protect our joints become more susceptible to damage over time, so it's never too early or too late to start supporting your joint health.* The stronger your bones and cartilage are early on, the better they will serve you later in life.*
Along with movement and a healthy diet, nourishing your joints with botanicals and clinically-researched nutrients can help support joint structure and function for better flexibility and mobility.*
Key Ingredients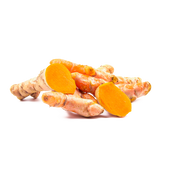 Turmeric/Curcumin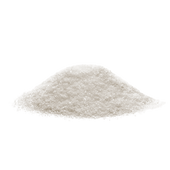 Glucosamine HCL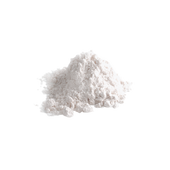 Chondroitin Sulfate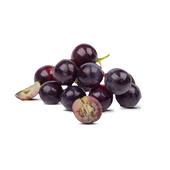 Grape Seed Extract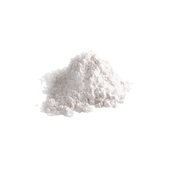 Type II Collagen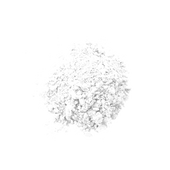 Hyaluronic Acid
(as Sodium Hyaluronate)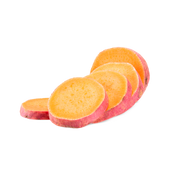 Organic Sweet Potato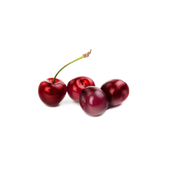 Organic Sour Cherry
(Tart Cherry)
Turmeric/Curcumin
(500 mg)
Chondroitin Sulfate
(500 mg)
Superoxide Dismutase
(from Cactus)
(100 mg)
Grape Seed Extract
(100 mg)
Boron
(FruiteX-B® Calcium Fructoborate)
(5 mg)
Hyaluronic Acid
(as Sodium Hyaluronate)
(100 mg)
Egg Shell Membrane
(100 mg)
Organic Sweet Potato
(250 mg)
Organic Sour Cherry
(Tart Cherry)
(250 mg)
Organic Cranberry Juice
(250 mg)
Organic Pomegranate Juice
(250 mg)
Manganese
(as Manganese Ascorbate)
(1.25 mg)
Blackberry Peach
Fruity, earthy, and slightly tart blackberry pairs perfectly with the ripe, juicy flavor of fresh-picked peaches. Every sip tastes like summer as a kid.


Mix with 14 oz. of cold water in whatever bottle you have on hand.


Store in a cool, dry place.


Consult your physician if you are pregnant, nursing, have a medical condition, or are taking any medications.


Keep out of reach of children.


Note: Happy joints may make you want to dance, so take care when drinking this turmeric-containing blend as it may stain.


9
Plant based ingredients
California Residents: WARNING
Allergens: Contains Egg