What makes ours better
Our formulation contains four highly bioavailable forms of magnesium, which means they are readily available for your body to use when you drink them and are designed to be easy on your stomach.* The four types of magnesium include: magnesium glycinate, magnesium citrate, magnesium malate, and a special form of marine magnesium sourced from sea water.
We also added taurine to further enhance magnesium absorption.* Your body uses taurine to help transport magnesium in and out of your cells.*
1,000 mg of our organic antioxidant blend, including blackberries and raspberries, adds healthful benefits and delectable flavor.*
Who needs it
Anyone looking for an easy-to-take, comprehensive, and highly bioavailable source of magnesium to help meet their daily needs.*
Why it matters
Many people don't get enough magnesium from diet alone, yet it plays a significant role in your health.* Early symptoms of deficiency can be hard to detect because less than 1% of the magnesium in your body is stored in your blood.* Magnesium is essential for the heart, lung, bones, kidney, vision, and cognition.* It may also naturally support relaxation, and muscle recovery.*
Key Ingredients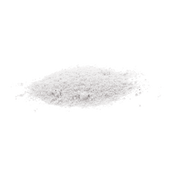 Magnesium
(as Magnesium Glycinate)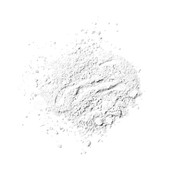 Magnesium
(as Magnesium Citrate from Aquamin™)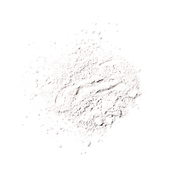 Magnesium
(as Magnesium Citrate)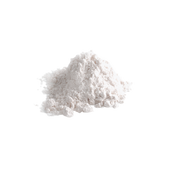 Magnesium
(as Magnesium Malate)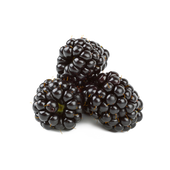 Organic Blackberry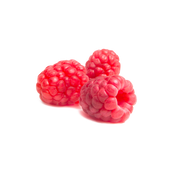 Organic Raspberry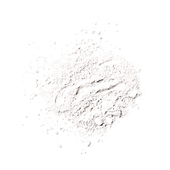 Taurine
Magnesium
(as Magnesium Glycinate)
(105 mg)
Magnesium
(as Magnesium Citrate from Aquamin™)
(15 mg)
Magnesium
(as Magnesium Citrate)
(15 mg)
Magnesium
(as Magnesium Malate)
(15 mg)
Organic Blackberry
(500 mg)
Organic Raspberry
(500 mg)
Kiwi Blackberry
Juicy, sweet, and slightly tart blackberry pairs perfectly with lush, bright kiwi for a fresh and fruity way to shake up your day.


Mix with 14 oz. of cold water in whatever bottle you have on hand.


Store in a cool, dry place.


Consult your physician if you are pregnant, nursing, have a medical condition, or are taking any medications.


Keep out of reach of children.


[/section][section headline]Enjoy sipping on the best-tasting, feel-good mineral that helps you sleep, poop, and live better[/section]

3
Plant based ingredients
California Residents: WARNING