What makes ours better
We use oils extracted from coldwater tuna, providing 300 mg of pure Omega-3s in one serving. That's like eating over a can of tuna a day—giving you all the benefits without the fish burps or after taste.*
We derived our omegas from the oil of tuna fish responsibly fished while using dolphin-friendly methods. It's rigorously refined and tested for the presence of heavy metals, including mercury.*
Our pods pack in vitamins D3 and K2, which work together to help support bone, heart, mood, and immune health, maximizing the wellness benefits per drink.*
Paired with organic lemon, our formula is not only delicious-tasting but offers additional citrus phytochemicals associated with supporting a normal response to inflammation.*
Who needs it
Anyone looking to reap the benefits from getting enough omega-3 fatty acids, a nutrient that can be difficult to get enough of through diet.* This is especially helpful for those who want to avoid common side effects of traditional fish oil supplements or who don't regularly eat fish.*
Why it matters
Most people eating a standard western diet don't get enough EPA or DHA, which are vital for cognitive function and found in fatty fish, seafood, and algae.* Ensuring you have enough omega-3s in your diet is essential for supporting heart, brain, and joint health, as well as a normal response to inflammation.*
Key Ingredients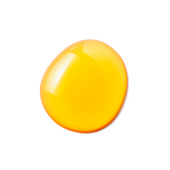 Fish Oil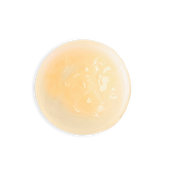 Vitamin D3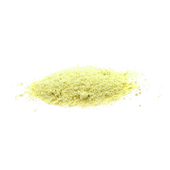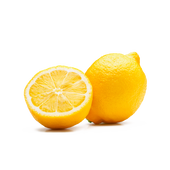 Organic Lemon Juice
Organic Lemon Juice
(1500 mg)
Orange Cream
Discover the unbelievably creamy vanilla-orange flavor of this omega-packed blend that says goodbye to any fishy aftertaste and hello to happiness in your bottle.


Mix with 14 oz. of cold water in whatever bottle you have on hand.


Enjoy with food.


Store in a cool, dry place.


Consult your physician if you are pregnant, nursing, have a medical condition, or are taking any medications.


Keep out of reach of children.


2
Plant based ingredients
California Residents: WARNING
Allergens: Contains Fish (Tuna), Milk