100% Happiness Guarantee
You're
$50.00
from free shipping
What makes ours better
Our Pre + Probiotic Ultra formula contains 50 billion CFUs (colony-forming units) from ten beneficial probiotic strains covering the core good for your gut genus (Lactobacilli, Bifidobacteria, Saccharomyces, and Bacillus).* The high CFUs count and variety of these beneficial strains are optimized to provide a comprehensive boost to gut health.*
Just like your body, these bacteria alone won't thrive without the right food.* Our formula also contains 3.5 grams of prebiotics from organic fruit and fiber to help improve your overall wellness.*
PreForPro® is a novel blend of bacteriophages, also known as "bacteria eaters."* It's clinically shown to reduce unwanted intestinal bacteria while increasing beneficial bacterial populations like the butyrate-producing genera Eubacterium.* This helps fuel the cells lining the gut to support a shift toward a healthier gut environment.*
Our Lactobacillus species are generally acid-resistant, allowing it to reach the lower digestive tract.* This helps support gut integrity and normal digestion.* It is also beneficial for skin health.*
Bifidobacteria helps with digestive wellness and may play a role in healthy immune function.*
Yeasts, like Saccharomyces, are able to effortlessly survive the various harsh environments of the digestive tract and therefore are ideal for optimizing gut health.*
Blueshift Pre + Probiotic Ultra doesn't require refrigeration, so it's easy to keep a happy gut on the go.*
Who needs it
Our Pre + Probiotic Ultra is for anyone who wants to optimize their gut and overall health.*
Why it matters
A happy and healthy gut microbiome is the key to a happy body.* Strong colonies made up of the right ratio and variety of gut bacteria are essential for nutrient absorption, immunity, digestion, and even supporting a positive mood.*
Key Ingredients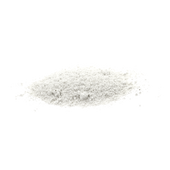 Lactobacillus Acidophilus
(DDS-1)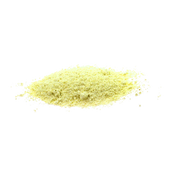 Bifidobacterium Bifidum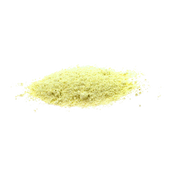 Bifidobacterium Longum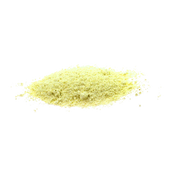 Bifidobacterium Animalis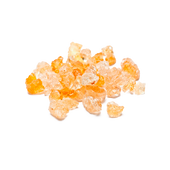 Arabinogalactan
(from Acacia gum)
Organic Apple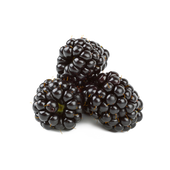 Organic Blackberry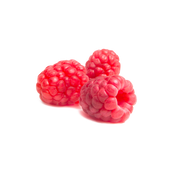 Organic Raspberry
Lactobacillus Acidophilus
(DDS-1)
(8 BCFU)
Bifidobacterium Bifidum
(2 BCFU)
Bacillus Coagulans
(5 BCFU)
Inulin
(from Organic Blue Agave Plant)
(1500 mg)
Lactobacillus Rhamnosus
(5 BCFU)
Lactobacillus Plantarum
(5 BCFU)
Lactobacillus Bulgaricus
(5 BCFU)
Lactobacillus Salivarius
(5 BCFU)
Saccharomyces Boulardii
(5 BCFU)
Bifidobacterium Longum
(5 BCFU)
Bifidobacterium Animalis
(5 BCFU)
Arabinogalactan
(from Acacia gum)
(1200 mg)
Organic Blackberry
(400 mg)
Organic Raspberry
(400 mg)
Hibiscus Peach Mango
A tropical getaway is just a sip away. Hibiscus is tart and bright (like cranberry's showier cousin), while peach and mango are juicy and sweet.


Mix with 14 oz. of cold water in whatever bottle you have on hand.


Store in a cool, dry place.


Consult your physician if you are pregnant, nursing, have a medical condition, or are taking any medications.


Keep out of reach of children.


5
Plant based ingredients
California Residents: WARNING