100% Happiness Guarantee
You're
$50.00
from free shipping
What makes ours better
Clinically-proven S7® (a blend of seven potent plants shown to boost nitric oxide by 230%), plus 1000mg of Organic Beetroot, help dilate blood vessels to support oxygen circulation and remove lactic acid buildup, which benefits endurance and stamina.*
When stacked, our Pre-Workout and Recover Post-Workout provide a clinically-proven 600mg dose of KSM 66® Ashwagandha to enhance athletic performance and improve body composition:


In an 8-week randomized, placebo-controlled study male participants improved their one rep max by 139% on average compared to an 84% improvement for the placebo group (p=.001).
In a 12-week study of 50 athletic individuals, the participants improved VO2 max by 13.6% (to 47.41 on average) compared to 4.4% for the control group.
In an 8-week strength study, participants saw an increase in arm size of 17.1% on average, compared to 10% for those doing exercise alone.
In an 8-week study of sedentary males put into an exercise program, participants reduced body fat by 3.5 percentage points on average compared to 1.5 points from exercise alone, a 133% improvement.

Dopamine-boosting Tyrosine, herbs like Ginkgo and Rhodiola, and a modest but effective 55 mg of clean, natural caffeine from Guarana provide a powerful energy boost without the flushing effect of Beta-Alanine or the racing heart, crash, or sleep disturbance of high-stim products.*
Acetyl L-carnitine helps shuttle fatty acids to fuel your muscles and increase ATP to support athletic endurance while the amino acid DMG promotes cellular oxygenation and supports the clearance of lactic acid to help avoid muscle cramping and fatigue that ends your workout early.*
Enjoy sharpened mental focus from the Chinese herb Ginkgo, as well as tyrosine, a precursor to the neurotransmitter dopamine to support your natural willpower.*
Long-lasting, no-crash formula is ideal for all active sport activities, including running, skiing, hiking, pickleball, rock climbing, basketball, tennis, and more!
Who needs it
Anyone looking for athletic support for their favorite activities or seeking a burst of energy in their daily routine.*
Why it matters
Supporting your body with the right nutrients at the right time can help you achieve your personal bests and get more out of every workout. The right pre-workout support will help dilate blood vessels to support oxygen circulation so the right nutrients get to the right muscles. It will also help stimulate your nervous system, helping your brain to focus and quickly adapt to changes.
Key Ingredients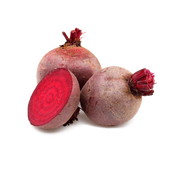 Organic Beet Root Juice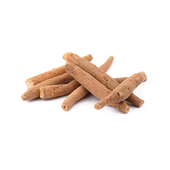 Ashwagandha Root Extract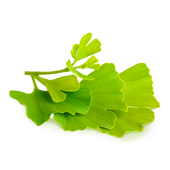 Ginkgo Biloba Leaf Extract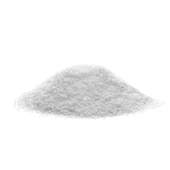 Acetyl L-Carnitine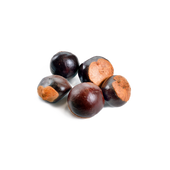 Guarana Seed Extract
Organic Beet Root Juice
(1000 mg)
S7 Futureceuticals®
(50 mg)
Ashwagandha Root Extract
(300 mg)
N-Acetyl Tyrosine
(350 mg)
Ginkgo Biloba Leaf Extract
(60 mg)
Rhodiola Rosea Extract
(200 mg)
Acetyl L-Carnitine
(250 mg)
Guarana Seed Extract
(250 mg)
Wild Grape
Wake up your taste buds, mind, and body with the invigorating taste of fresh and juicy grapes in this blend that's designed to get you in the zone.


Mix with 14 oz. of cold water in whatever bottle you have on hand.


Store in a cool, dry place.


Consult your physician if you are pregnant, nursing, have a medical condition, or are taking any medications.


Keep out of reach of children.


Note: It's always a good time to workout, but for best results don't drink this within 2 to 3 hours of your preferred bedtime because sleep is just as important as cardio.


8
Plant based ingredients
California Residents: WARNING
Allergens: Contains Milk