What makes ours better
Your brain produces melatonin to tell your body to rest, but natural production can be easily disrupted when exposed to artificial light before bedtime and also decreases as you age.* This extra dose can help restore potentially depleted levels that could interfere with sleep.*
Taurine, glycine, and vitamin B6 help support a healthy nervous and circulatory system, and may help improve the quality of your sleep.* After all, having a racing mind and low levels of melatonin—which these ingredients may help address—can make it more difficult to relax at night and enjoy a regular circadian rhythm.*
We've also included 5-HTP, derived from the African plant Griffonia simplicifolia, because of its benefit for supporting good sleep throughout the night.* 5-HTP helps produce the neurotransmitter serotonin, which can be converted by your body into the sleep hormone melatonin.* Infrared-dried tart cherries not only add a delicious sour-sweet flavor, but they're also a tasty, natural food source of melatonin.*
Chamomile, Valerian Root, and Passionflower are powerful plants that have been used for centuries to help induce sleep and relaxation.*
With the inclusion of taurine and melatonin, our formulation is designed to promote quality REM sleep, the restorative sleep cycle that helps with learning and memory functions in the brain.* As a result of this, you may notice more vivid dreams when you first begin taking Blueshift Sleep.*
Key Ingredients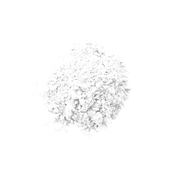 Melatonin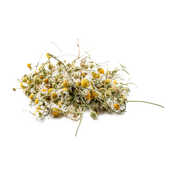 Chamomile Extract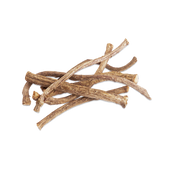 Valerian Root Extract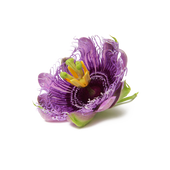 Passionflower Extract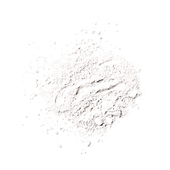 Taurine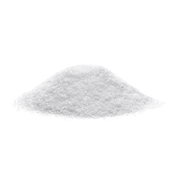 Inositol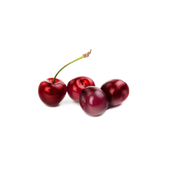 Organic Sour Cherry
(Tart Cherry)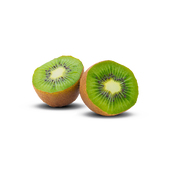 Kiwi Juice
Chamomile Extract
(350 mg)
Valerian Root Extract
(100 mg)
Passionflower Extract
(200 mg)
L-5 HTP
(from Griffonia simplicifolia Seed Extract)
(150 mg)
Organic Sour Cherry
(Tart Cherry)
(500 mg)
Lemon Lavender
Sip off to sleep with an herbaceous blend of fresh, light, softly sweet lavender and lemon. Tastes like sweet dreams.



How Much H20? For some people, a full glass of water before bed doesn't always equal a restful night. That's why we made sure this blend tastes great with as little as 8oz. of water (yet still has delicious, light flavors as a 14 oz. serving).


Store in a cool, dry place.


Consult your physician if you are pregnant, nursing, have a medical condition, or are taking any medications.


Keep out of reach of children.


Note: Our uniquely powerful blend will have you arriving in dreamland in no time, so don't operate heavy machinery when enjoying this soothing slumber juice.


7
Plant based ingredients
California Residents: WARNING