Super Multi PM Blend
Cover your nutritional bases and end your day with stress and sleep support with the most comprehensively formulated daily. Packed with 18 plant ingredients, every delicious sip is brimming with phytonutrients, vitamins, minerals, and probiotics.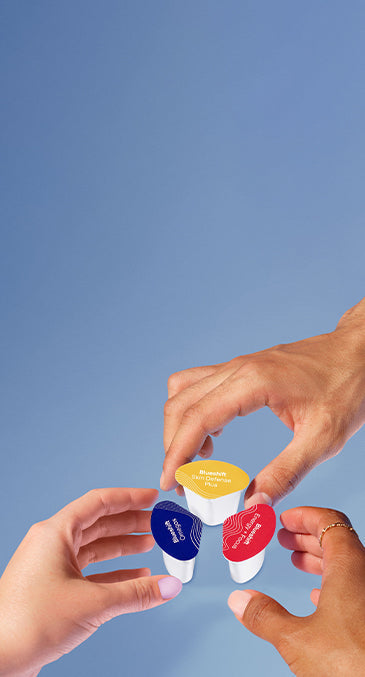 Discover Your Blueprint
Designed by nutrition professionals and validated by leading nutrition experts, our quiz recommends a plan based on your needs and goals.
Take the Quiz