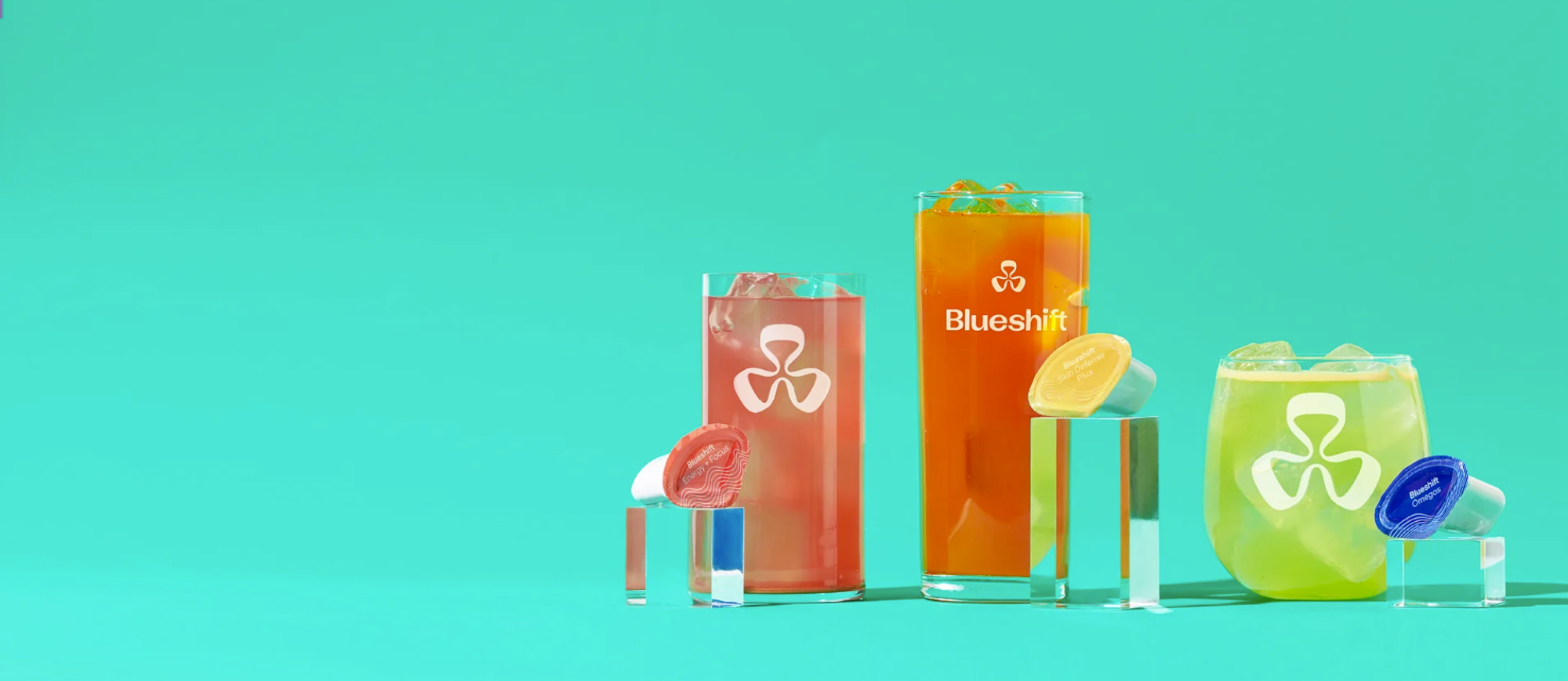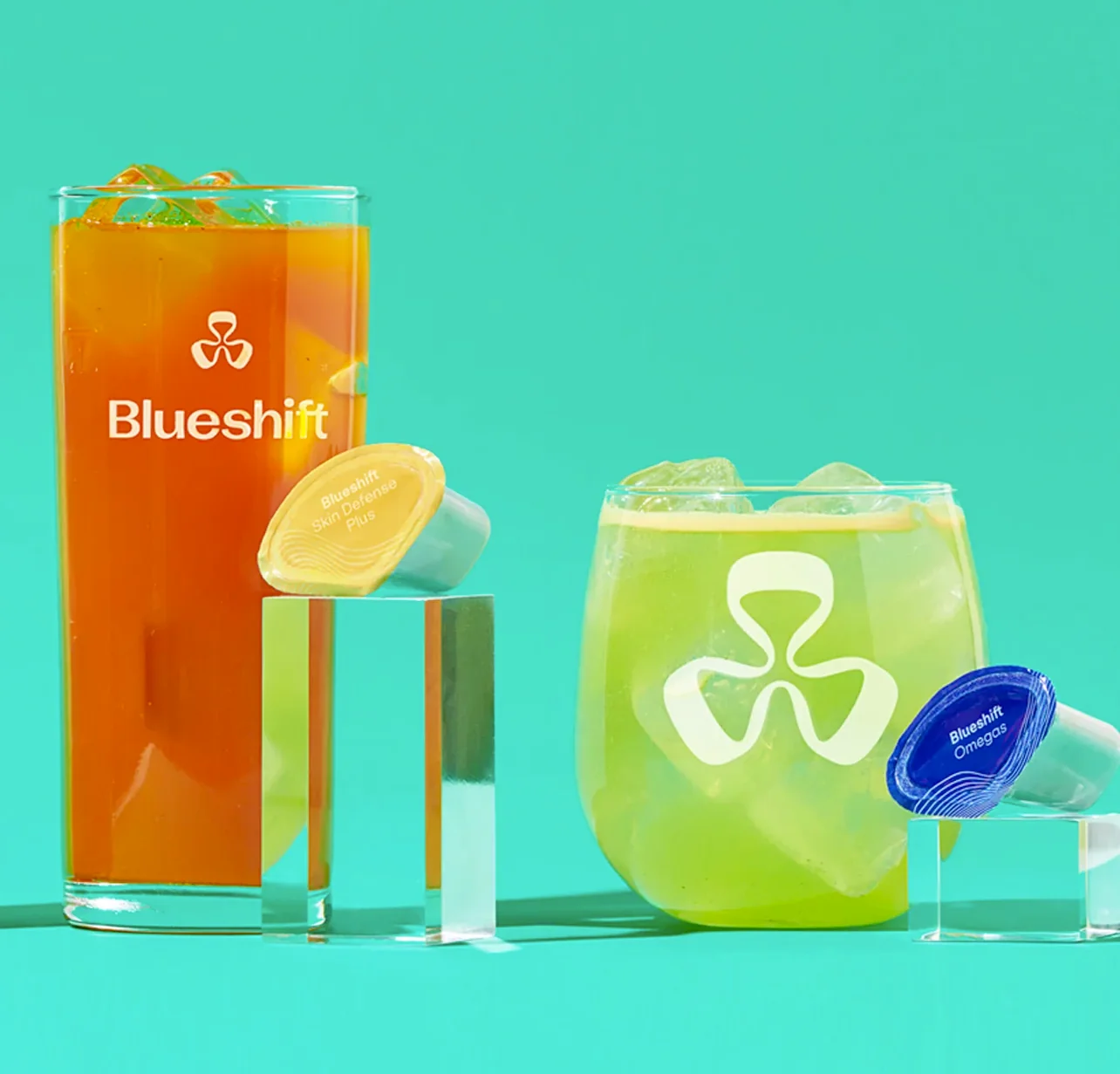 Welcome to the Future of Supplements
Where cutting-edge nutritional science meets masterful mixology.
Shockingly Effective.
Curiously Delicious.
Shop Superblends
Get More From Your Daily Multi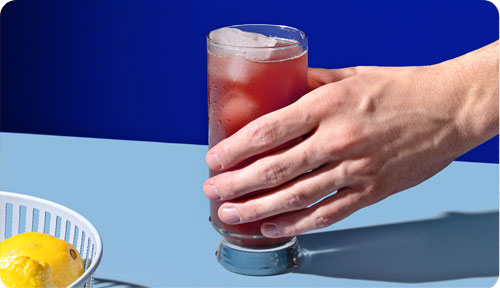 Get More From Your Daily Multi
With the Super Multi AM & PM, getting your essential nutrients is just the beginning. The unique 2-drink approach also means supercharged energy, better stress management, and the rejuvenating sleep you've been dreaming of.
Discover the Super Multi
Power Your Body With The Absolute Best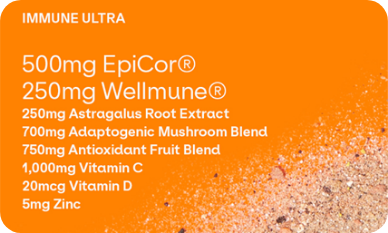 Up to 10x more Nutrients
Pods have more room than pills to pack in co-nutrients, berries, adaptogens, and more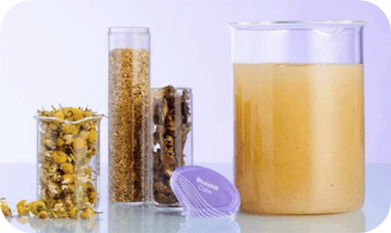 Powered by Plants
Phytonutrients from nature's most potent superfoods and bioactive plant extracts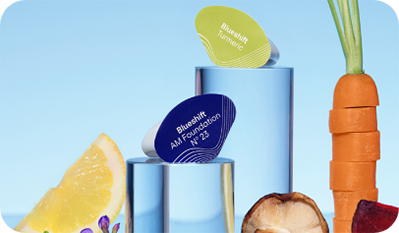 Shockingly Effective
Top-tier, bioavailable nutrients expertly combined to target problems from multiple angles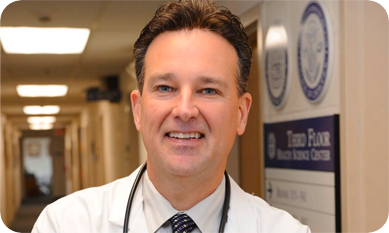 Obsessively Researched
Formulated by doctors and nutritionists with proven levels of science-backed ingredients
Learn More
From our best-selling Sidekick with 3-pod storage to our revolutionary lift-to-blend Wellness Bottle, we've got a bottle for you.
Shop Bottles
Don't know where to start?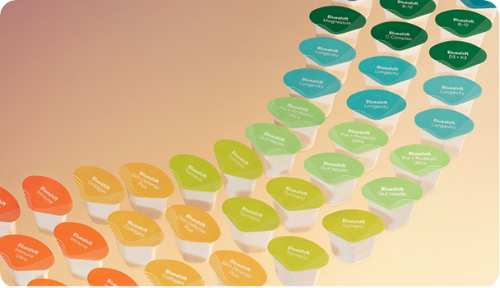 Don't know where to start?
Get your personalized Blueprint to take the guesswork out of your wellness journey.
Take the Quiz
See What Customers Are Saying