Bundle & Save
Save big on the perfect products for your lifestyle and goals with these carefully curated bundles.
Choose Your Bundle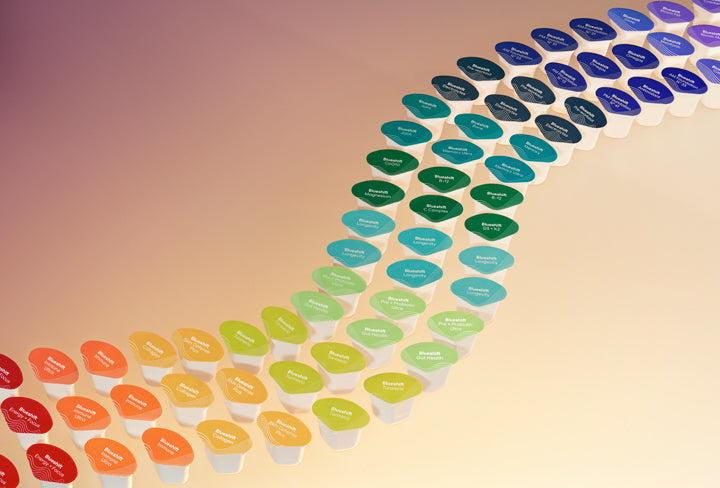 Why Blueshift Nutrition?
Our groundbreaking approach makes it easy, delicious and affordable to power your body and mind with the very best supplements on the market. With up to 10x more nutrients than hard-to-swallow pills, and naturally craveable flavors like Blueberry Acai, you'll look forward to drinking your Blueshift superblends.
"Blueshift Nutrition has been part of my morning routine for the past few weeks, and it's an easier — and more delicious — way of ingesting my supplements on a daily basis."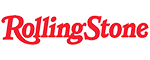 "It's the ultimate wellness package, designed to bring ease to your supplement routine and improve your overall health."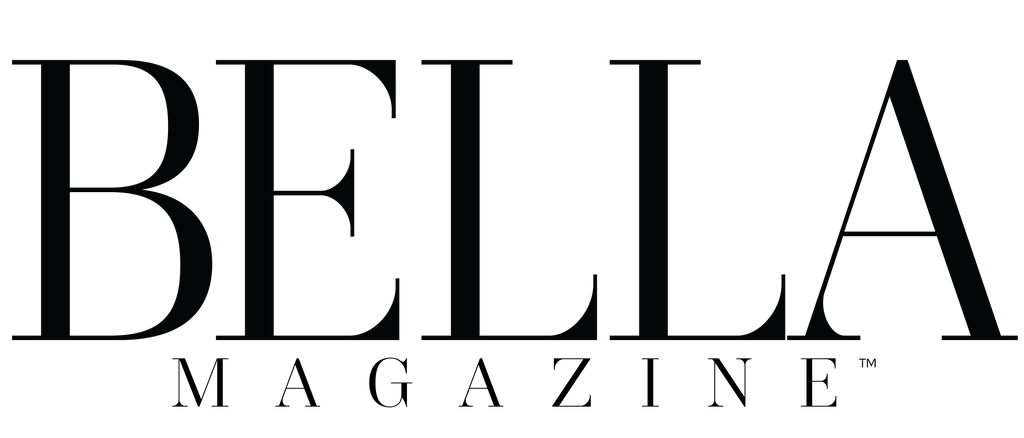 "Some of the most delicious and effective supplements on the market."

"Every sip is tasty [and] you truly get results you can feel."

Blueshift Bottles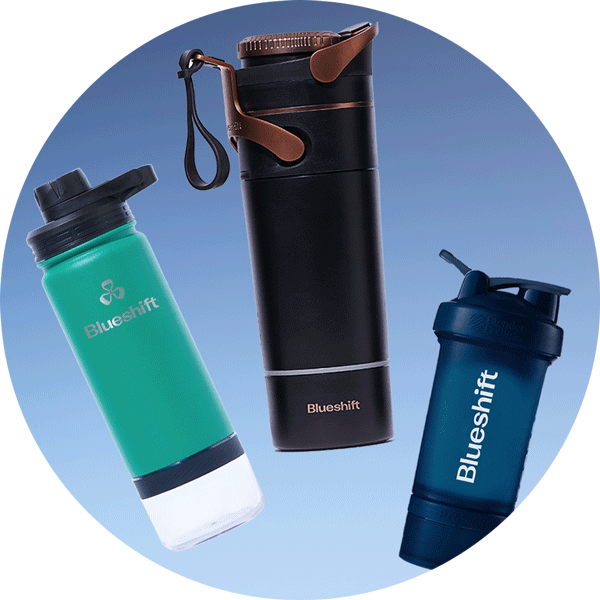 From our convenient and shake-ready Blueshift Sidekick to Oprah's favorite Bindle, we've got a bottle for you. All bottles include a FREE 8-Pod Sample Pack ($15 retail value).
Already have a favorite bottle or prefer drinking from a glass? Our peel-and-pour pods were designed to work with whatever you have on hand. Just mix well into 14oz of cold water and enjoy!
Shop Bottles