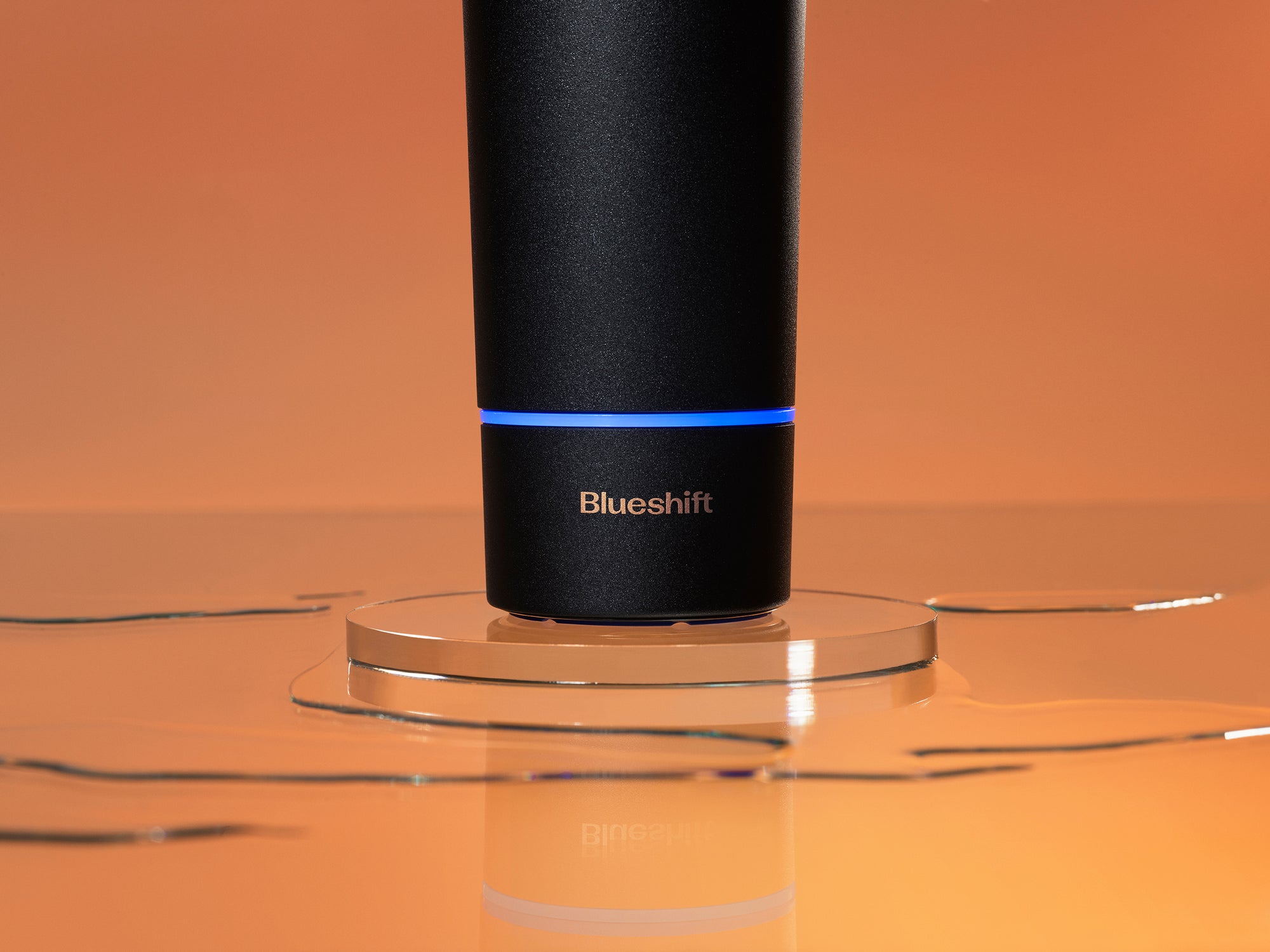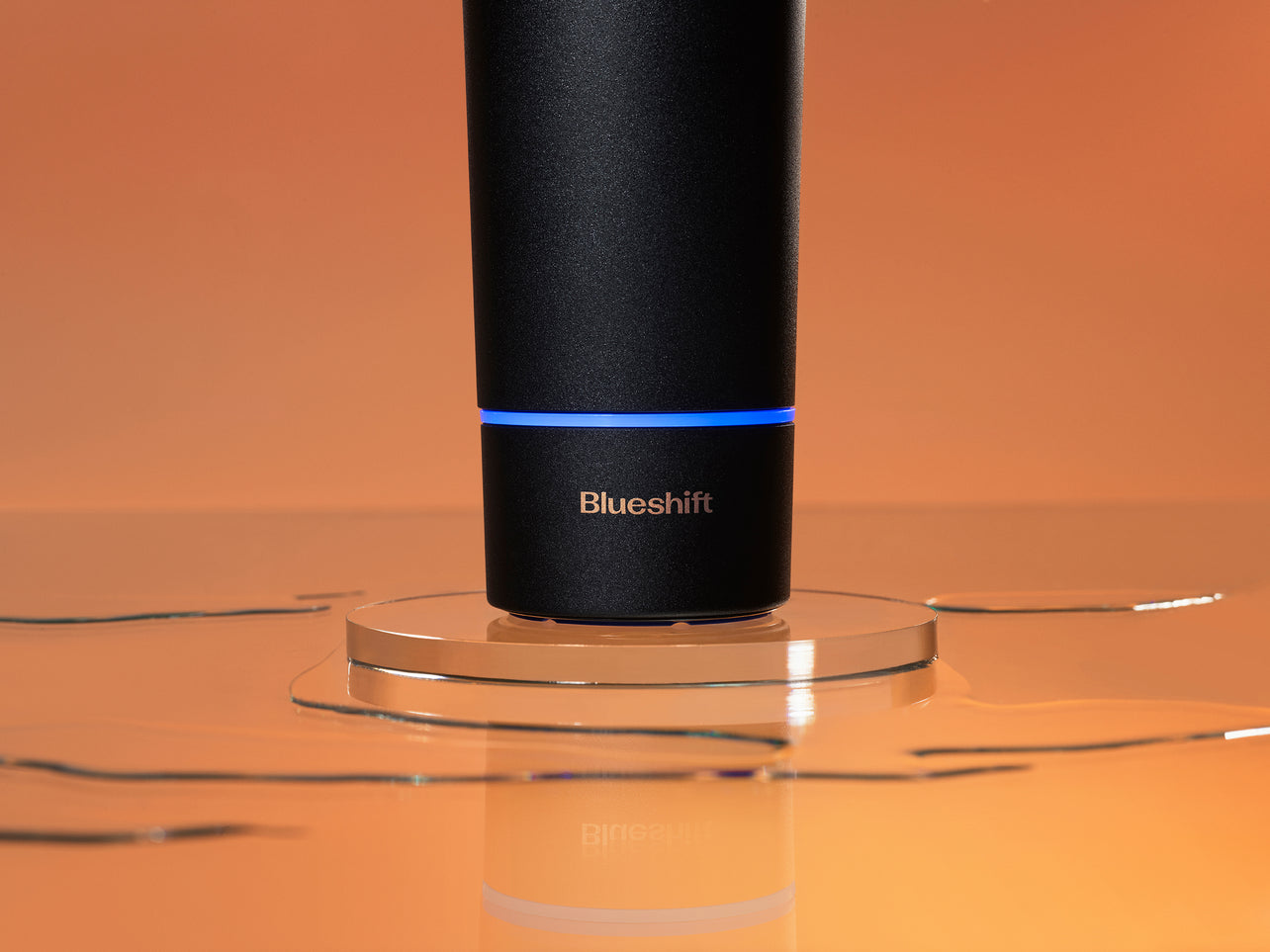 Better Supplements
Supplements so delicious, you won't believe they're good for you
— that's the power of the pod.
Packed with Nutrients
Blueshift pods pack up to 10X the active ingredients in pills and gummies. And we're able to offer lower prices on our premium ingredients because we sell direct-to-consumer, allowing us to remove the retail markups and pass major savings on to you.
See How We Stack Up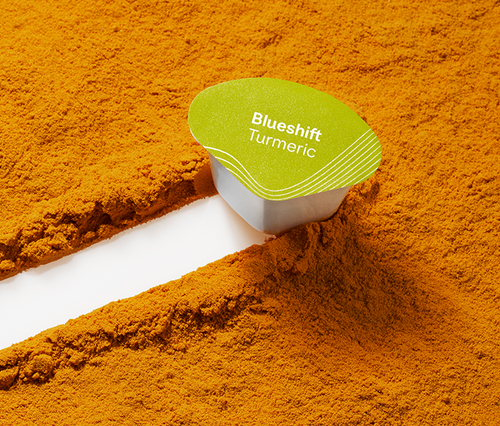 Popping with Flavor
Every blend boasts craveable flavors and key active ingredients from whole food sources.
Shop Our Blends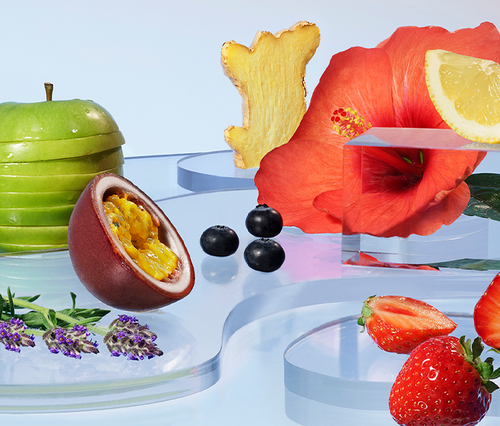 Tried and True
Our blends feature proven ingredients backed by research as well as herbs, spices, and whole foods that have been used medicinally for centuries.
Shop Our Blends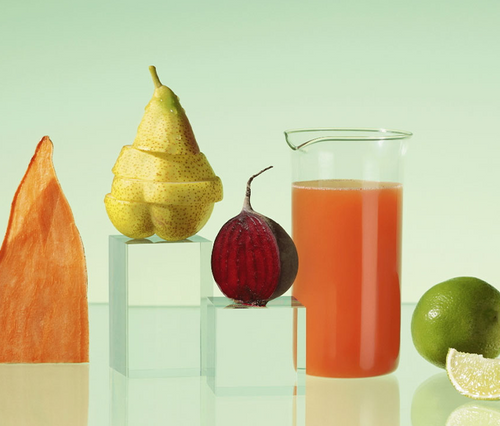 Perfect for You
From pre-workout to calming, we've got a range of blends so you can pick the pods that flow with your day.
Take the Quiz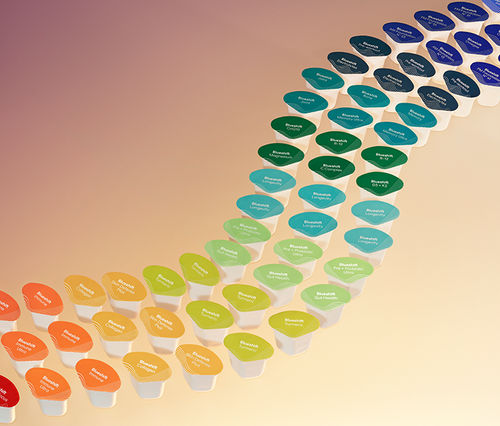 In a Better Bottle
The world's smartest bottle ensures your blends never
settle so you don't have to either.
Shift, Sip, Flow
The Pod Shifter lets you carry up to three pods at once, so your next health boost is always just a click away.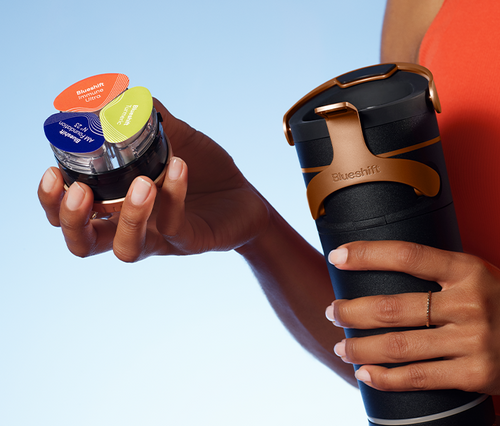 Never Settle
Our Lift-to-Blend technology keeps it flowing, with a whisper-quiet automatic blend that eliminates the dreaded last-sip sludge.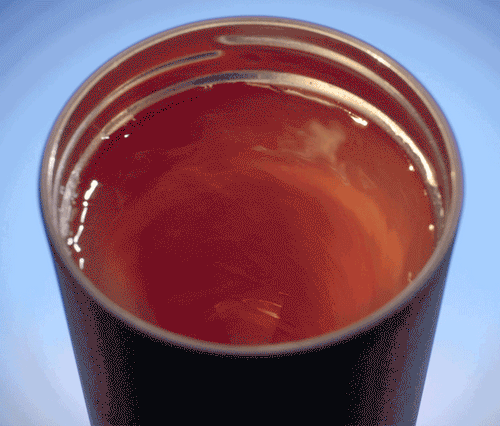 Stay on Track
The bottle reminds you to drink, celebrates your success, and connects to the Blueshift Nutrition app (beta version) to automatically track your hydration.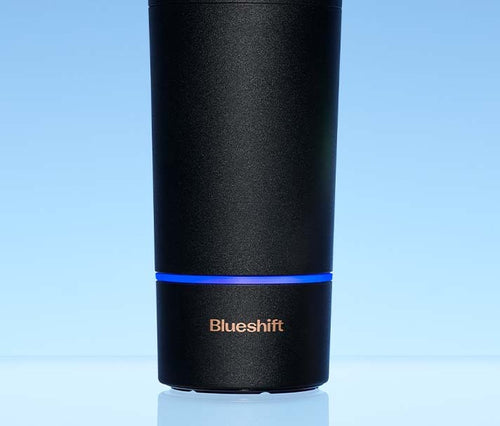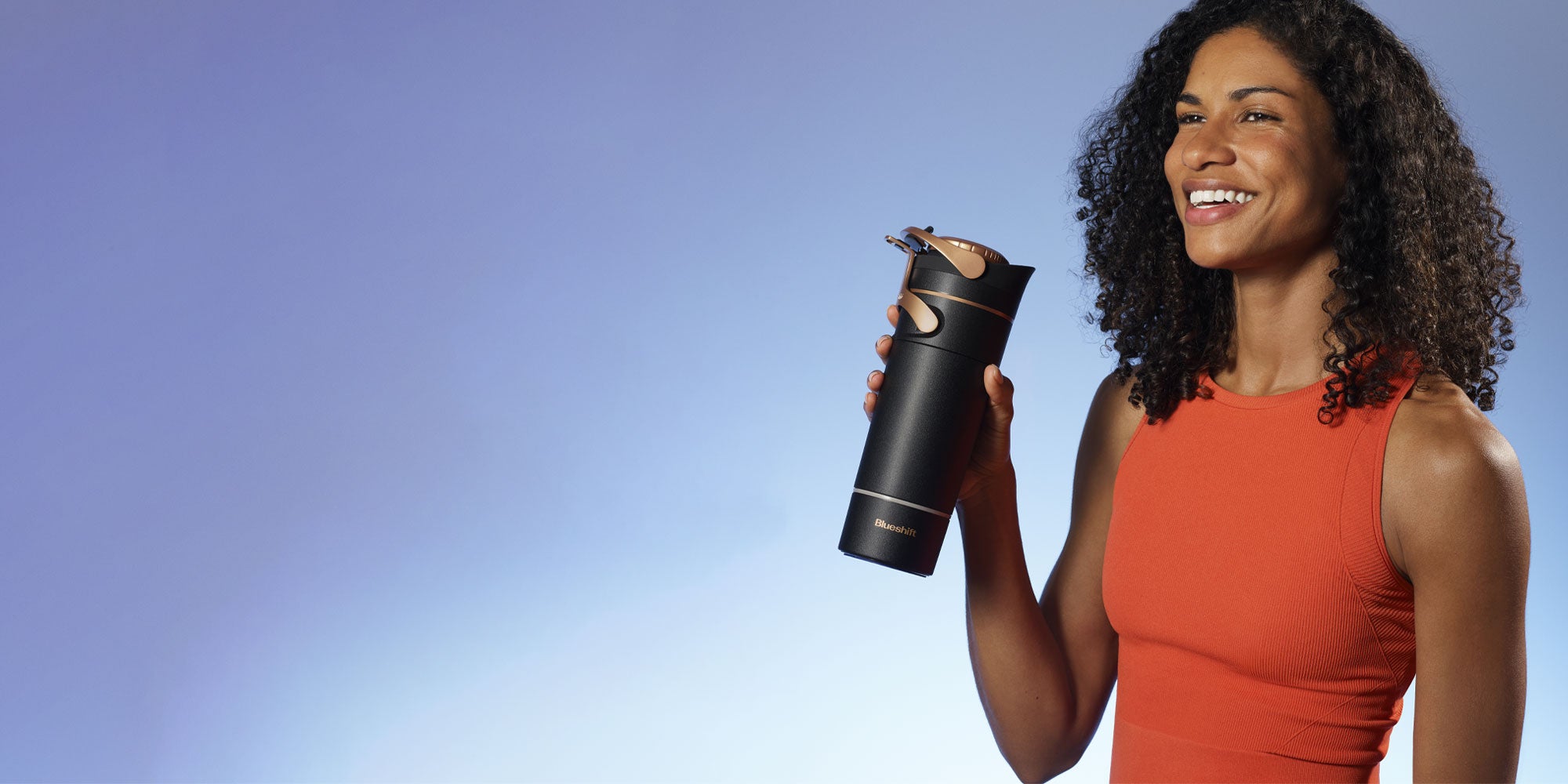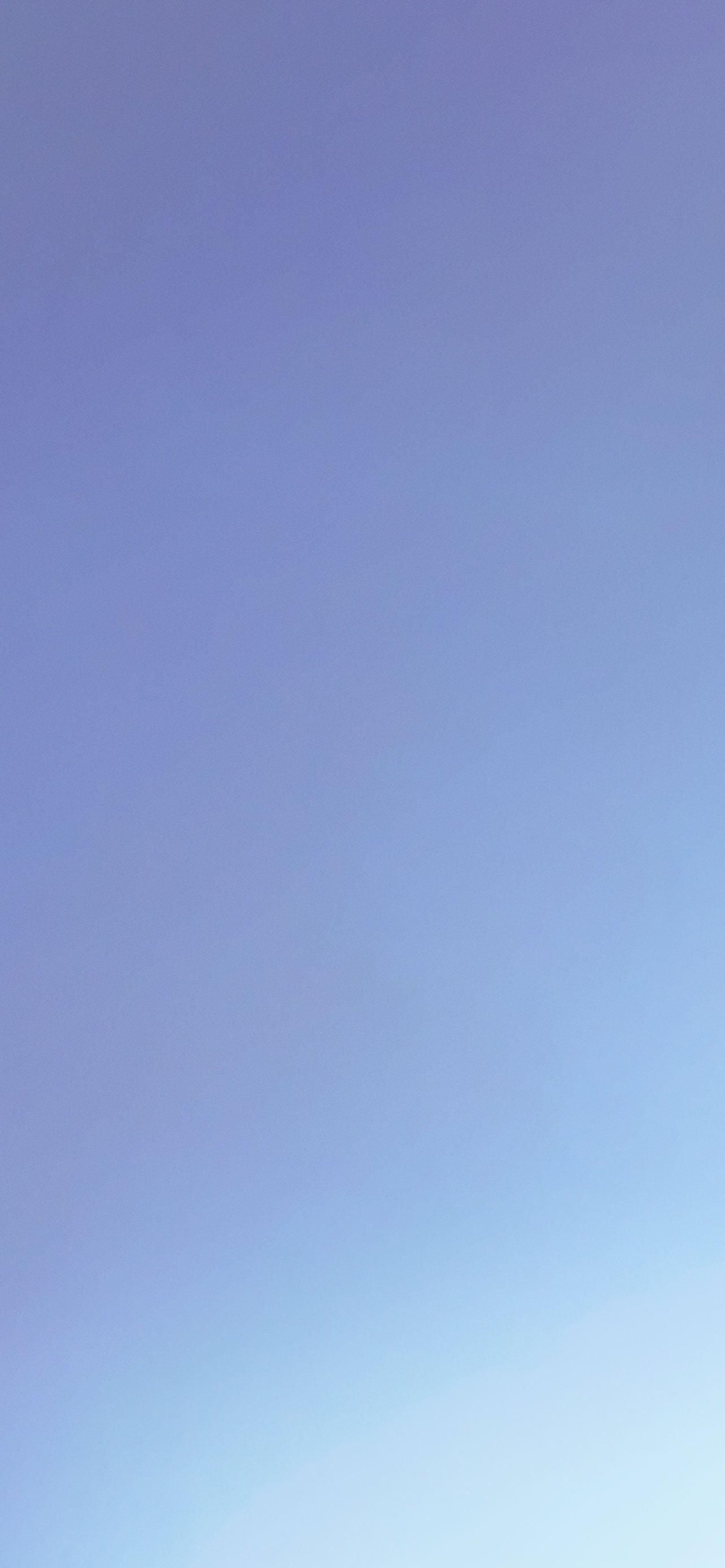 Ready to Make a Shift? Let's Get Flowing
Pick your Pods
Shop all blends or take our quick and easy quiz to get a custom recommendation based on your needs and goals.
Grab Your Blueshift Bottle
Say hello to your new BFF (bottle friend forever, obv) and say goodbye to dreaded last-sip sludge.
Shop Blueshift Blends
Take the Quiz
Shop Our Bottle