100% Happiness Guarantee
You're
$50.00
from free shipping
What makes ours better
Studies have found that red yeast rice and its active compound monacolin K help to promote healthy lipid levels and support cardiovascular health.*
Several other ingredients in Blueshift Cholesterol Support work together to help maintain normal cholesterol levels.* Inositol may reduce the stickiness of blood fats, decreasing their ability to accumulate.*
The probiotic Lactobacillus Reuteri may help reduce absorption of bile, and our organic antioxidant fruit blend offers polyphenols that may make it easier for blood to flow through your arteries.* Meanwhile, magnesium works to promote healthy circulation by regulating enzymes involved in cholesterol production.*
Since the natural production of CoQ10 can be blocked by Red Yeast Rice, we've included it to help keep your antioxidant activity in high gear.*
Key Ingredients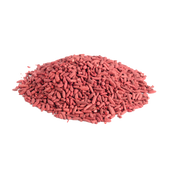 Red Yeast Rice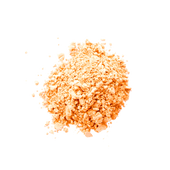 CoQ10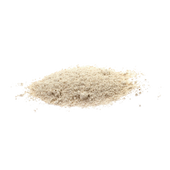 L-Lysine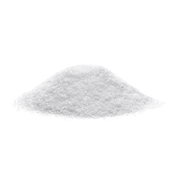 Inositol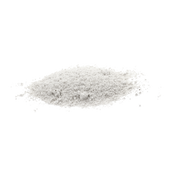 Vitamin C
(as Ascorbic Acid)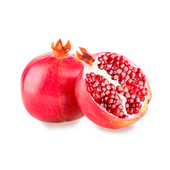 Organic Pomegranate Juice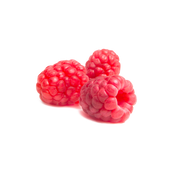 Organic Raspberry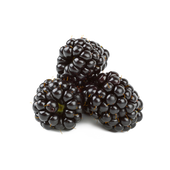 Organic Blackberry
Vitamin C
(as Ascorbic Acid)
(500 mg)
Organic Pomegranate Juice
(334 mg)
Organic Raspberry
(333 mg)
Organic Blackberry
(333 mg)
Magnesium
(as Magnesium Glycinate)
(25 mg)
Lactobacillus Reuteri
(2 BCFU)
Berry Yuzu
Delicious, juicy blueberry, raspberry, and strawberry flavors are finished off with a tart citrus burst of yuzu for a blend that tastes almost too good to be good for you.


Mix with 14 oz. of cold water in whatever bottle you have on hand.


Store in a cool, dry place.


Consult your physician if you are pregnant, nursing, have a medical condition, or are taking any medications.


Keep out of reach of children.


5
Plant based ingredients
California Residents: WARNING