100% Happiness Guarantee
You're
$50.00
from free shipping
What makes ours better
Our tasty blend includes methylcobalamin and L-methylfolate, the most active forms of vitamin B12 and folate, and the easiest for your body to absorb and use.* This concentrated dose of the duo works together to support the methylation cycle, which helps your body regulate neurotransmitters, gene expression and repair, and produce energy at the cellular level.*
Most B12 supplements contain synthetic cyanocobalamin, requiring the liver to work harder to become functional.* Instead, our flavorful blend is crafted with methylcobalamin, the most active form of vitamin B12 that your body can more easily absorb and retain.*
People with MTHFR gene polymorphism can have limited capacity to convert folic acid to folate that can be readily used by the body.* Our pods contain potent, high-quality L-methylfolate because we don't believe in cutting corners when it comes to good health.*
We've also packed in a blend of four organic, energizing fruits and vegetables, including mangos, peaches, apricots, and beets that are naturally chock-full of antioxidants.*
Who needs it
Anyone looking for a convenient source of B12 and folate to help meet nutrient needs or support their body's natural energy production, immune response, and brain health.* Additionally, B12 may become difficult to absorb as your body ages and challenging to obtain from a vegan or vegetarian diet.*
Why it matters
Vitamin B12 and folate are heavily involved in DNA synthesis, red blood cell formation, energy production, immune, and brain health. Getting enough of these nutrients is a great way to support cellular energy metabolism, cardiovascular and nerve health, and help regulate your circadian rhythm for sleep-wake cycles.*
Key Ingredients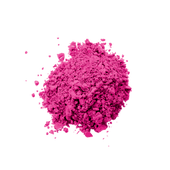 Vitamin B12
(as Methylcobalamin)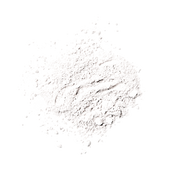 Folate
(as L-Methylfolate Calcium)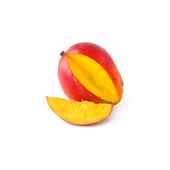 Organic Mango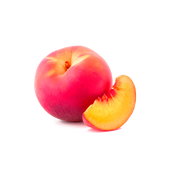 Organic Apricot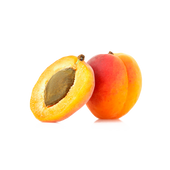 Organic Peach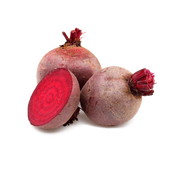 Organic Beet Root Juice
Vitamin B12
(as Methylcobalamin)
(5000 mcg)
Folate
(as L-Methylfolate Calcium)
(2000 mcg DFE)
Organic Beet Root Juice
(100 mg)
Raspberry Peach
This energetic blend of juicy peach and pleasantly tart red raspberry creates a bright and sunny blend that will add some pep to your step.


Mix with 14 oz. of cold water in whatever bottle you have on hand.


Store in a cool, dry place.


Consult your physician if you are pregnant, nursing, have a medical condition, or are taking any medications.


Keep out of reach of children.


4
Plant based ingredients
California Residents: WARNING