What makes ours better
Blueshift Longevity is packed with resveratrol, a plant-derived nutrient also found in red wine.* It supports the body's normal inflammatory response and helps activate a special class of protein enzymes called sirtuins that regulate many positive functions, including the support of new mitochondria in the cells and cell stability during stress response.* Plus, pterostilbene and curcumin are included in our formula to further activate sirtuin function and promote healthy aging.* We'll raise a glass to that!
The promoted activation of sirtuins by resveratrol also supports healthy insulin sensitivity, which helps regulate blood glucose levels by signaling to the liver, muscle, and fat cells to take in glucose from the blood, and thus, supports healthy aging.* We've also included bitter melon to encourage glucose utilization and depress glucose synthesis in the liver.*
Bountiful cellular energy helps support the aging process, so our formulation includes B-12, folate, L-acetyl carnitine, CoQ10, and quercetin to promote cellular energy support.*
We've packed 8 sources of powerful antioxidants, including CoQ10, quercetin, astragalus, and bitter melon, to promote cellular health and combat oxidative stress, which occurs when there's an imbalance of free radicals in the body's cells.*
Additionally, we've added astragalus, an adaptogenic root historically used in Chinese medicine.* It supports healthy telomere length and may benefit healthy aging by supporting healthy heart function and a strong immune response.*
Finally, our addition of the most bioavailable forms of B-12 and L-methyl folate support the body's methylation processes to promote balanced homocysteine levels and optimize primary detoxification pathways for optimal health*
Who needs it
Anyone who wants to support their body's natural aging process by using some of nature's most powerful plants and potent, researched longevity compounds.*
Why it matters
Our cells are constantly dividing to produce new cells to maintain our physical being.* At the end of every chromosome in our body lies a long chain of repetitive DNA called a telomere, which acts as a protective cap.* As we age, these caps get shorter.* When telomere length reaches a critical limit, cells may either die off or lose their ability to proliferate.* As cells undergo these changes, it can reduce tissue renewal and repair, which is associated with aging.* Think everything from visible skin decline to mental decline.* While there's no secret to eternal youth, a healthy diet, exercise, supporting telomere maintenance, and metabolic and brain health are all research-supported strategies to promote healthy aging.*
Key Ingredients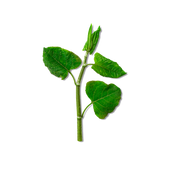 Resveratrol
(from Japanese Knotweed Root Extract)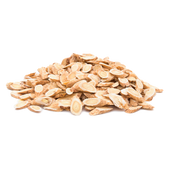 Astragalus Root Extract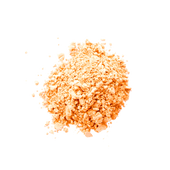 CoQ10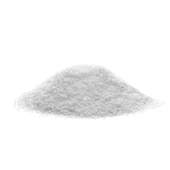 Acetyl L-Carnitine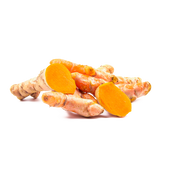 Turmeric/Curcumin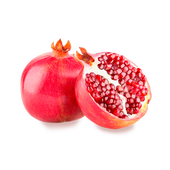 Pomegranate Hull Extract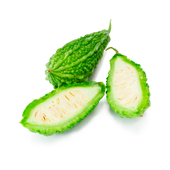 Bitter Melon Extract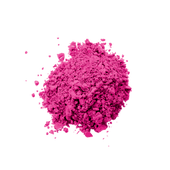 Vitamin B12
(as Methylcobalamin)
Resveratrol
(from Japanese Knotweed Root Extract)
(125 mg)
Astragalus Root Extract
(500 mg)
Acetyl L-Carnitine
(250 mg)
Quercetin
(from Sophora Japonica Flower Extract)
(250 mg)
Pomegranate Hull Extract
(400 mg)
Dihydromyricetin
(from Ampelopsis Grossedentata Extract)
(25 mg)
Apigenin
(from Chamomile Flower Extract)
(25 mg)
Bitter Melon Extract
(100 mg)
Vitamin B12
(as Methylcobalamin)
(100 mcg)
Folate
(as L-Methylfolate Calcium)
(200 mcg DFE)
Hyaluronic Acid
(as Sodium Hyaluronate)
(90 mg)
Organic Pomegranate Juice
(500 mg)
Organic Blackberry
(150 mg)
Organic Raspberry
(150 mg)
Organic Blueberry
(150 mg)
Organic Strawberry
(150 mg)
Organic Cranberry Juice
(150 mg)
Tropical Citrus
Juicy, sweet, and just a little tart, raspberry pairs perfectly with the bright, bold, lightly herbaceous taste of lemon. A beautifully balanced way to boost your brain.*


Mix with 14 oz. of cold water in whatever bottle you have on hand.


Store in a cool, dry place.


Consult your physician if you are pregnant, nursing, have a medical condition, or are taking any medications.


Keep out of reach of children.


Note: Our formulation is so effective that if you spill it, expect it to leave a lasting mark. Contains turmeric (which stains).


15
Plant based ingredients
California Residents: WARNING